Regular price
Sale price
$39.90 USD
Unit price
per
Sale
Sold out
Shipping

Express Fast 

(

Enjoy

 

free shipping

 

on orders over $50

)

Lightning-fast delivery in approximately

3-7 days.
Effortless Garlic Prep Made Easy
Experience the ultimate convenience and efficiency of the Electric Garlic Cutter. Say goodbye to the tedious and time-consuming task of mincing garlic by hand. Our innovative kitchen utensil is designed to effortlessly crush garlic cloves, saving you valuable time and effort in the kitchen. No more messy chopping boards or sticky fingers. Get ready to elevate your cooking experience with perfectly minced garlic in seconds.
Powerhouse Crushing
The Electric Garlic Cutter is a game-changer when it comes to preparing garlic. Its powerful motor and stainless steel blades ensure quick and precise cutting, allowing you to enjoy the full flavor and aroma of freshly minced garlic. Whether you're cooking a savory pasta dish, a flavorful stir-fry, or a zesty marinade, this kitchen gadget is your secret weapon for enhancing your culinary creations. With just a press of a button, you can effortlessly unleash the natural goodness of garlic in your favorite recipes.
Elevate Your Culinary Skills
Upgrade your kitchen arsenal with the Electric Garlic Cutter and revolutionize your cooking routine. No more struggling with knives or garlic presses. This compact and user-friendly tool takes the hassle out of garlic preparation, making it a must-have for any home chef. Plus, its easy-to-clean design ensures quick and hassle-free maintenance. Don't let the hassle of mincing garlic hold you back from creating delicious meals. Get your Electric Garlic Cutter today and take your culinary skills to new heights.
Unlock the Flavor, Embrace the Ease! Order your Electric Garlic Cutter now and transform the way you cook with the power of perfectly minced garlic. Don't settle for anything less when it comes to flavor and convenience. Elevate your culinary creations and make cooking a breeze. Click here to order your Electric Garlic Cutter and experience the joy of hassle-free garlic preparation.
Product information
Material: PP + stainless steel
Rated capacity: 250ml
Rated voltage: 3.7V
Rated power: 37W
Rated current: 8A
Charging voltage: 5V
Charging current: 0.3A
Size information
95*115cm
Package size: 95 * 95 * 130mm
100% SATISFACTION GUARANTEED OR YOUR MONEY BACK!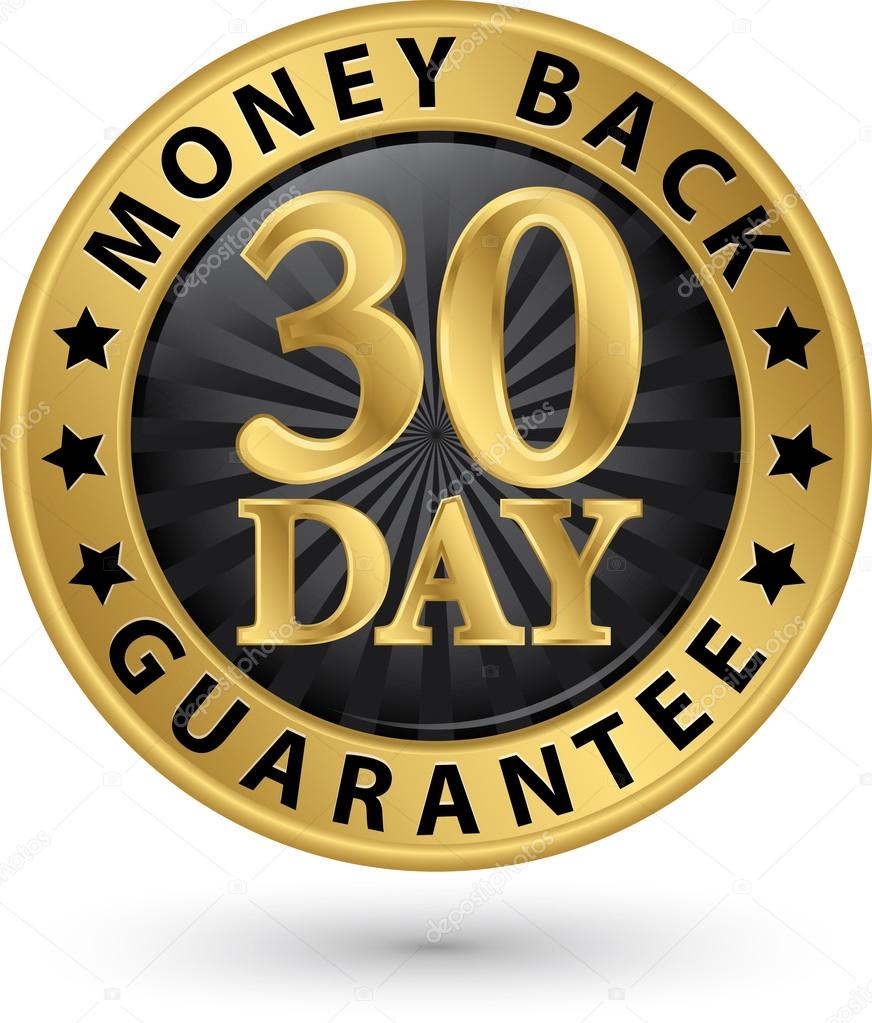 Your happiness is our priority. If you're not completely satisfied with your purchase, you
 can request a refund within 30 days of receiving the product. Shop
 with confidence and experience our exceptional customer care. 
View full details