Regular price
Sale price
$59.90 USD
Unit price
per
Sale
Sold out
Shipping

Express Fast 

(

Enjoy

 

free shipping

 

on orders over $50

)

Lightning-fast delivery in approximately

3-7 days.
Are you tired of dry, stuffy air that leaves your skin feeling parched and irritated?

Say goodbye to discomfort and hello to ultimate relaxation with the Crystal Lamp Air Humidifier. This remarkable device not only adds mix to the air, but it also transforms your surroundings into a haven of peace and tranquility.
 Hydrate your skin and lips
Experience the soothing power of the Crystal Lamp Air Humidifier as it releases a fine mist of water particles, delicately hydrating your skin and relieving dryness. No more waking up with cracked lips or struggling with dry, itchy eyes. This humidifier works wonders in creating the perfect environment for your well-being.
 Add a touch of elegance to your environment 
But it doesn't stop there. The Crystal Lamp Air Humidifier doubles as a captivating decorative piece, exuding elegance and charm. With its crystal-like design and gentle illumination, it adds a touch of sophistication to any space, be it your bedroom, living room, or office. Let the soft glow and serene mist transport you to a state of pure relaxation and rejuvenation.
 With a large water tank capacity
You can enjoy hours of continuous moisture without the hassle of frequent refills. The whisper-quiet operation ensures a peaceful environment, allowing you to sleep soundly or focus on your tasks without any distractions. And thanks to its user-friendly design, operating the Crystal Lamp Air Humidifier is a breeze.
Don't let dry air ruin your comfort

Invest in the Crystal Lamp Air Humidifier and experience the transformative benefits it brings to your life. Say hello to hydrated, refreshed skin, and bid farewell to the woes of dryness.
 Make a smart choice for your health and happiness. Order the Crystal Lamp Air Humidifier today and embrace a world of comfort, relaxation, and beauty.
Product Information
Applicable Area: 10-20m2
Water Tank Capacity: 0.5-1L
Applicable Objects: Household
Function: Atmosphere Lamp, Small Night Light, Humidifier
Number of Fog Outlets: 1
Operation Mode: Mechanical
Water Shortage and Power Failure Protection: Not Supported
Power Mode: USB
Noise Level: Below 36dB
Rated Voltage: ≤ 36V (V)
Rated Power: 5 (W)
Material: Plastic
Water Tank Capacity: 1000ml


Package Contents
100% SATISFACTION GUARANTEED OR YOUR MONEY BACK!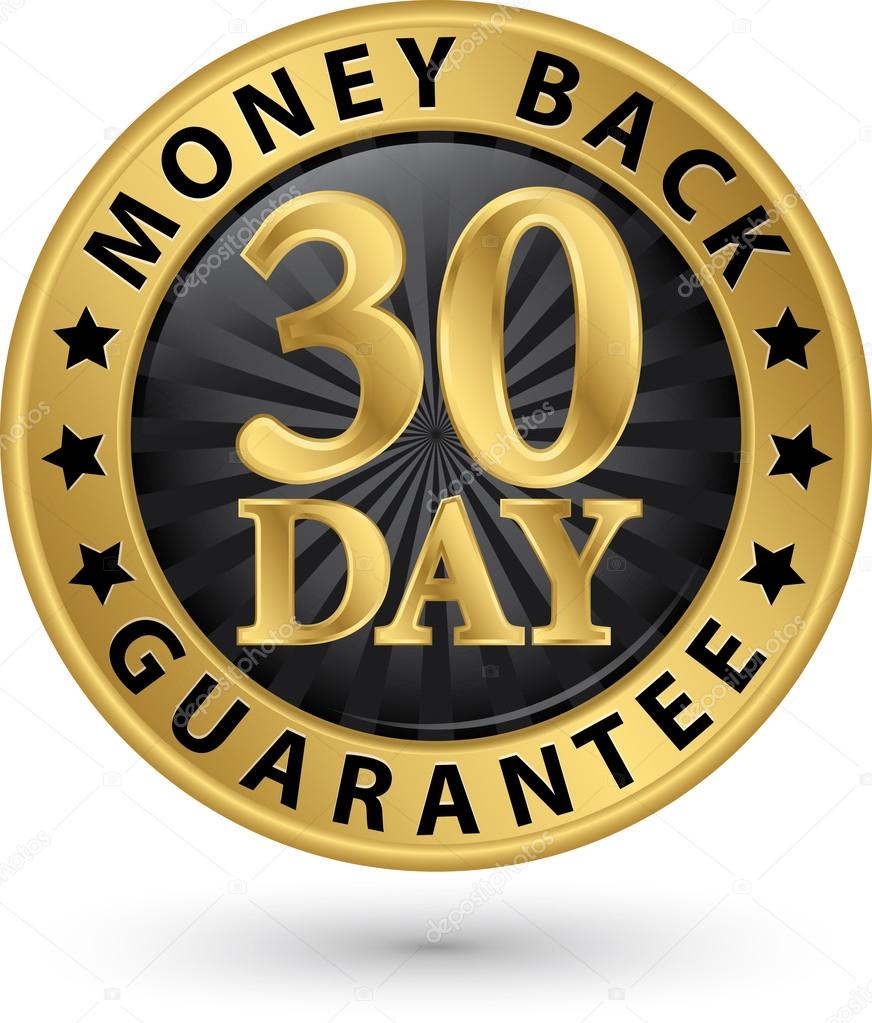 Your happiness is our priority. If you're not completely satisfied with your purchase, you
 can request a refund within 30 days of receiving the product. Shop
 with confidence and experience our exceptional customer care. 
View full details