Regular price
Sale price
$59.90 USD
Unit price
per
Sale
Sold out
Shipping

Express Fast 

(

Enjoy

 

free shipping

 

on orders over $50

)

Lightning-fast delivery in approximately

3-7 days.
Are you ready to experience a life-changing transformation? 
Our Ultrasonic Humidifier is not just a device; it's the key to unlocking a whole new level of comfort and well-being in your life. Let us show you why you absolutely need this game-changing product.
Say goodbye to the discomfort of dry air
 That wreaks havoc on your skin, nasal passages, and overall health. With our Ultrasonic Humidifier, you can finally bid farewell to those sleepless nights, irritated skin, and constant nasal congestion. Imagine waking up each morning feeling refreshed, rejuvenated, and ready to conquer the day ahead.
Now you can create the perfect ambiance for any occasion
 Our Ultrasonic Humidifier goes beyond just adding moisture to the air. It's a powerful tool that creates a sanctuary of pure relaxation and serenity in your home. With its mesmerizing LED light ring, you can effortlessly set the perfect ambiance for any occasion, whether you're unwinding after a long day or creating a soothing atmosphere for a yoga session.
Did we mention the benefits of aromatherapy?
Our Ultrasonic Humidifier allows you to infuse your space with your favorite essential oils, turning your home into a haven of tranquility and well-being. Experience the therapeutic effects of aromatherapy as the soothing scents envelop your senses, melting away stress and rejuvenating your mind, body, and soul.
It looks good in any corner
But it doesn't stop there. Our Ultrasonic Humidifier is designed to seamlessly integrate into your lifestyle. With its compact and portable design, it fits perfectly in any room, whether it's your bedroom, living room, or office. It's the ultimate companion that follows you wherever you go, ensuring that you never have to compromise on your well-being.
    Don't miss out on this life-changing opportunity. Take the leap and invest in your comfort, health, and overall happiness. Order our Ultrasonic Humidifier today and experience the transformative power it holds. Trust us, once you experience the difference it makes in your life, you'll wonder how you ever lived without it.

Product information
Two spray modes: heavy fog (up to 6 hours) and small fog (up to 10 hours)
Automatic shutdown protection for low water levels
LED light ring on the base with adjustable colors
Can be used as a general air humidifier or for aromatherapy with essential oils
Suitable for household use
Capacity: 300ml
Power: 12W
Voltage: 100V~240V
Multiple operation types: spray, vaporizer, steam, mist discharge
Features: water filter, air cleaner, air purifier
Available in light wood or dark wood exterior
Package Contents
Humidifier (1 unit)
100% SATISFACTION GUARANTEED OR YOUR MONEY BACK!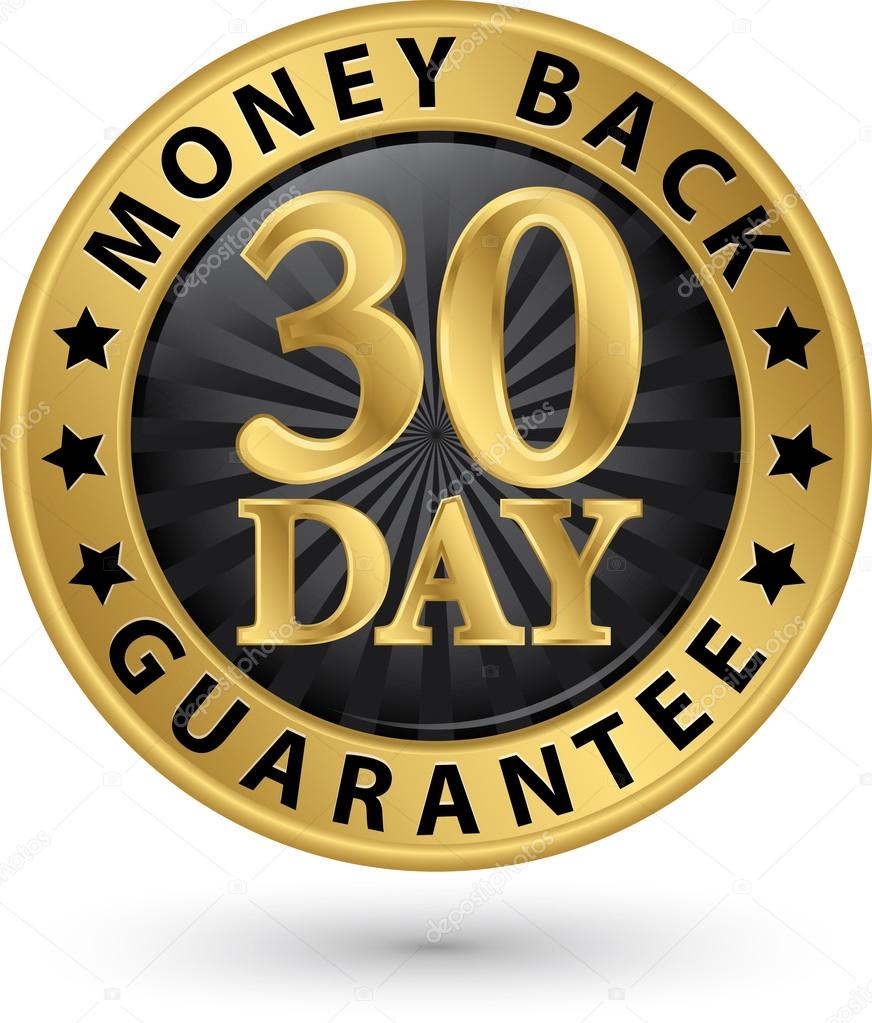 Your happiness is our priority. If you're not completely satisfied with your purchase, you
 can request a refund within 30 days of receiving the product. Shop
 with confidence and experience our exceptional customer care. 
View full details