Regular price
$40.96 USD
Sale price
$79.90 USD
Unit price
per
Sale
Sold out
Shipping

Express Fast 

(

Enjoy

 

free shipping

 

on orders over $50

)

Lightning-fast delivery in approximately

3-7 days.


Say Goodbye to Messy Meal
The Food Dispenser is here to transform your kitchen experience. With its innovative design and functionality, this game-changing accessory allows you to effortlessly portion your grains and cereals with just a simple twist. Say goodbye to guesswork and hello to precise measurements, saving you time and minimizing waste.
 

Preserve Freshness and Enhance Flavor
Not only does the Food Dispenser make meal prep a breeze, but it also preserves the freshness and flavor of your ingredients. Crafted from durable polypropylene plastic, it creates an airtight seal, keeping your grains at their peak freshness. No more stale and clumpy cereals—enjoy the full flavor and texture of each bite. Plus, its sleek and modern design adds a touch of elegance to your kitchen, making it a practical and stylish addition.
Simplify Your Kitchen
Versatility meets efficiency with the Food Dispenser. It's not limited to cereals alone; it's a versatile storage solution for a wide range of ingredients. From rice and oats to beans and other dry goods, this dispenser keeps your pantry organized and maximizes your kitchen space. The removable and interchangeable dividers make customization a breeze, allowing you to adapt it to your specific needs. Upgrade your meal preparation game and enjoy the convenience, freshness, and organization that the Food Dispenser brings to your kitchen.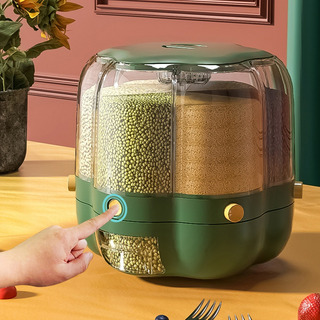 Don't settle for ordinary when you can have extraordinary. Experience the revolution in meal preparation and make your kitchen a haven of efficiency with the Food Dispenser today!
Product information
Practical and efficient meal preparation
Accurate portion control
Extended food preservation
Hygienic storage
Durable plastic material
Transparent design for easy monitoring
6-sided easy access
Modern and sleek design
Versatile storage for various grains
Compact size: 28 x 28 x 28 cm
100% SATISFACTION GUARANTEED OR YOUR MONEY BACK!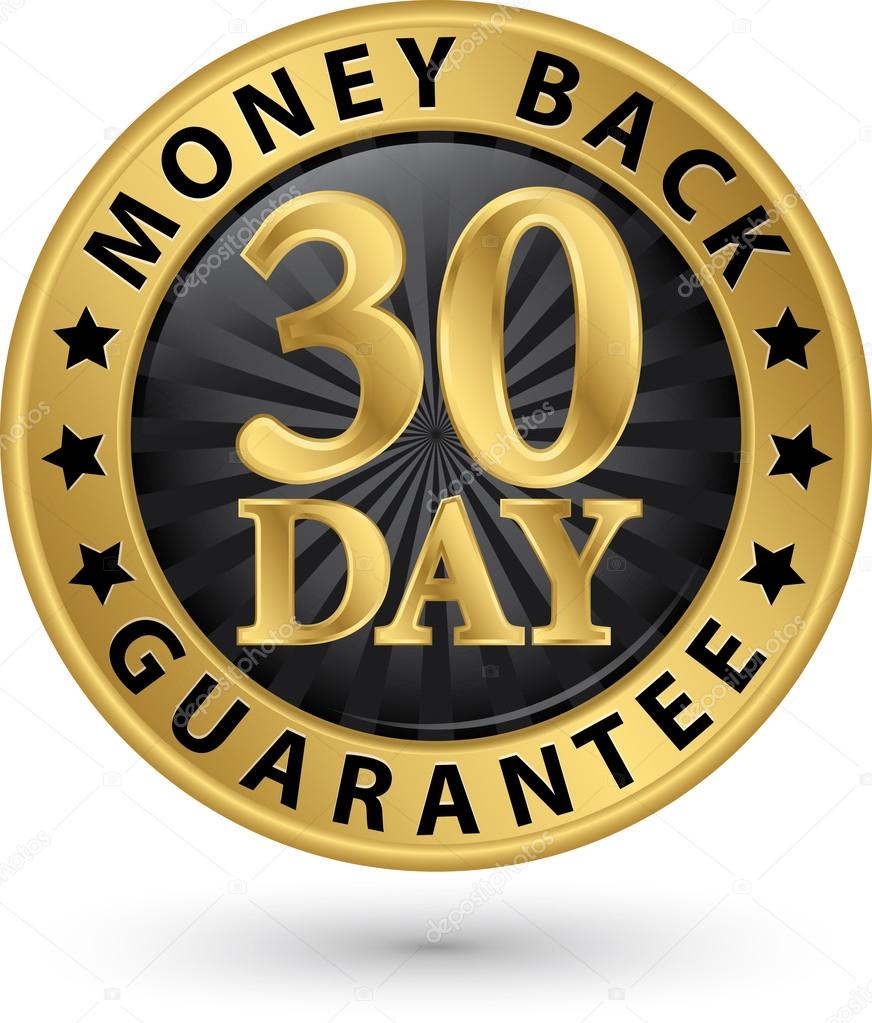 Your happiness is our priority. If you're not completely satisfied with your purchase, you
 can request a refund within 30 days of receiving the product. Shop
 with confidence and experience our exceptional customer care. 
View full details