Regular price
Sale price
$99.90 USD
Unit price
per
Sale
Sold out
Shipping

Express Fast 

(

Enjoy

 

free shipping

 

on orders over $50

)

Lightning-fast delivery in approximately

3-7 days.
Effortless Washing Anytime, Anywhere
Say goodbye to the hassle of hand-washing small items like lingerie, socks, baby clothes, and delicate fabrics. With our innovative Washing Machine, you can achieve outstanding cleaning performance with ease and efficiency.
Your Laundry Companion on the Go
 Designed as a foldable bucket, our Washing Machine is not only compact but also highly portable. Take it with you on your travels or keep it conveniently stored at home. Its space-saving design ensures hassle-free storage, making it the perfect laundry companion for those on the go.
Effortless Washing at Your Fingertips
Our Washing Machine operates intelligently, taking the guesswork out of laundry. Simply press and hold the touch button for 2 seconds to activate the machine. An illuminating LED light indicates its readiness. With a quick touch, initiate the 10-minute washing cycle, and let the machine work its magic.
Protect Your Delicate Fabrics
Despite its compact size, the Washing Machine delivers superior cleaning power. With a capacity of up to 800g of clothes and 5 liters of water, it provides a thorough and gentle wash. Rest assured that your delicate garments will be treated with care, maintaining their quality and extending their lifespan.
The Ultimate Laundry Solution
Whether you're in a small apartment, traveling, or simply in need of a quick laundry fix, the Washing Machine is your go-to solution. Its smart drainage system ensures hassle-free water disposal, while the intelligent pause function notifies you when your clothes are perfectly clean.
Don't settle for tiresome hand-washing or expensive laundromat visits. Experience the convenience, efficiency, and superior cleaning power of our Washing Machine. Upgrade your laundry routine today and enjoy hassle-free, sparkling-clean clothes whenever you need them.


Product Information
Compact and portable design
Foldable bucket for easy storage and transport
Integrated mini washing machine with 40W power
Built-in drainage system for convenient water disposal
Supports up to 800g of laundry and 5 liters of water
Intelligent touch button operation
10-minute washing cycle with automatic suspension
LED indicator for easy monitoring
Gentle and thorough cleaning for delicate fabrics
Perfect for washing small items like lingerie, socks, baby clothes, and more
Ideal for travelers, small apartments, and on-the-go use
Enjoy effortless and efficient washing with the Mini Washing Machine
100% SATISFACTION GUARANTEED OR YOUR MONEY BACK!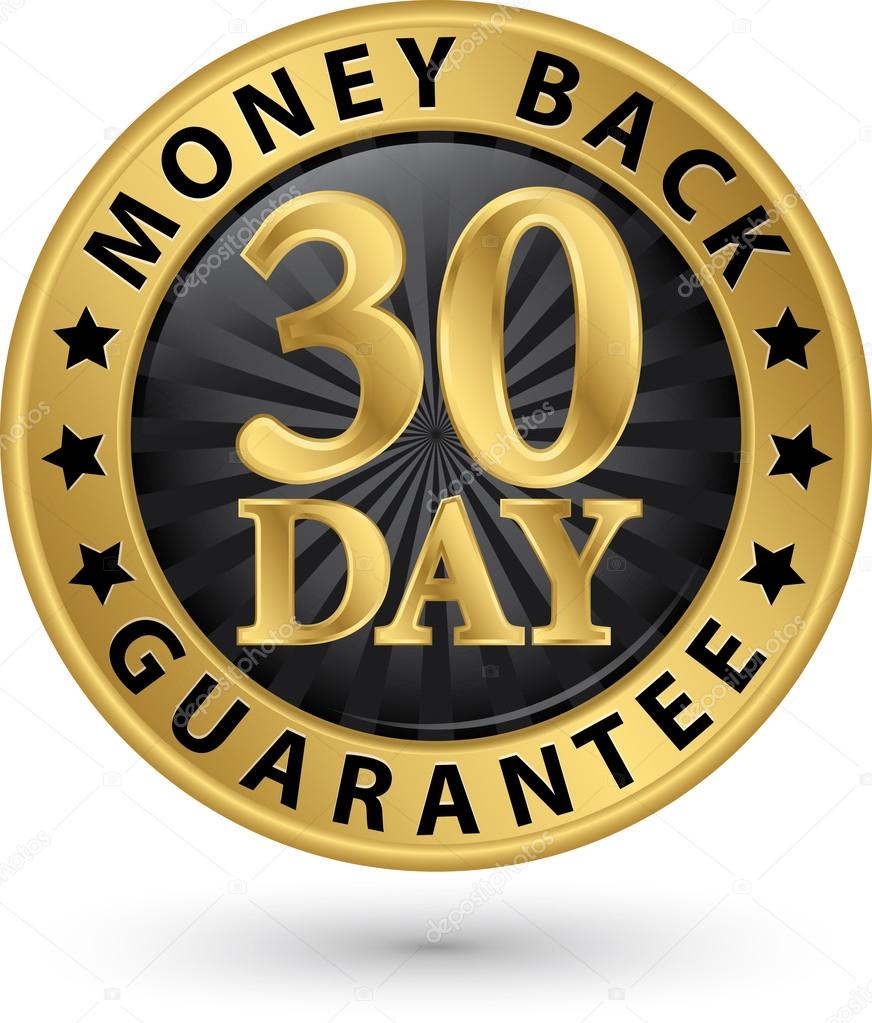 Your happiness is our priority. If you're not completely satisfied with your purchase, you
 can request a refund within 30 days of receiving the product. Shop
 with confidence and experience our exceptional customer care. 
View full details