Regular price
$139.90 USD
Sale price
$99.90 USD
Unit price
per
Sale
Sold out
Shipping

Express Fast 

(

Enjoy

 

free shipping

 

on orders over $50

)

Lightning-fast delivery in approximately

3-7 days.
Are you tired of struggling to crush ice manually for your favorite drinks and desserts?
Say goodbye to the hassle and welcome the convenience of our powerful and efficient Ice Crusher. This sleek and compact machine is designed to transform solid ice into perfectly crushed ice in seconds, making your refreshing drinks and icy treats a breeze to prepare.
 

Now we can easily make ice for our

favorite drinks
With a powerful 200w motor, our Ice Crusher effortlessly shreds ice cubes into fine and consistent snow-like texture. Whether you're making smoothies, cocktails, or snow cones, this machine guarantees the perfect ice consistency every time. Experience the joy of crushed ice without the laborious hand-crushing process.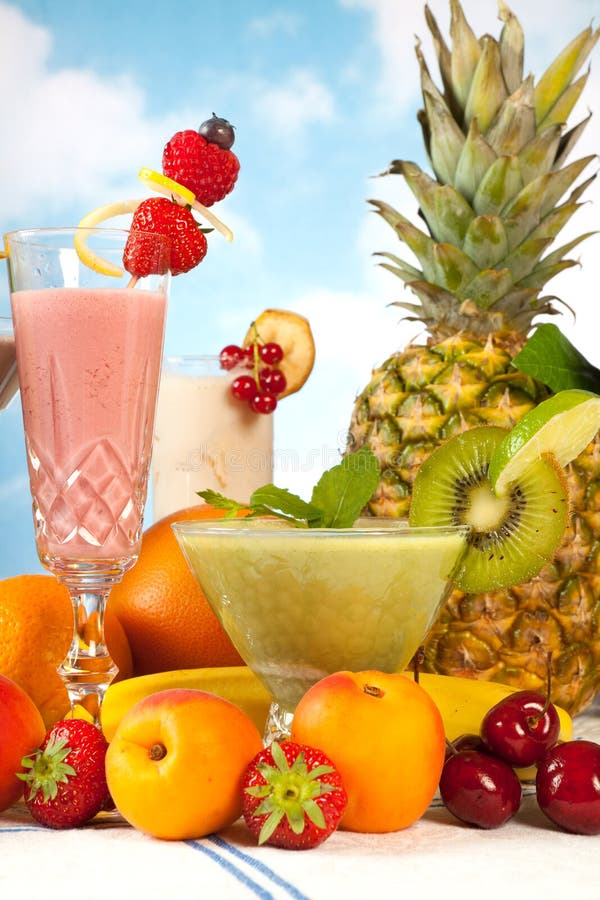 Made with the best technology in the market
Crafted with high-quality plastic, our Ice Crusher is built to last. Its sturdy construction ensures durability and longevity, allowing you to enjoy endless servings of crushed ice for years to come. Plus, its compact size and ergonomic design make it easy to store and handle, fitting seamlessly into any kitchen or bar setup.
Surprise your family and friends
Unleash your creativity and explore a world of icy delights with our versatile Household Ice Crusher Machine. From refreshing drinks to delightful desserts, the possibilities are endless. Surprise your family and friends with unique and flavorful creations that will leave them craving for more.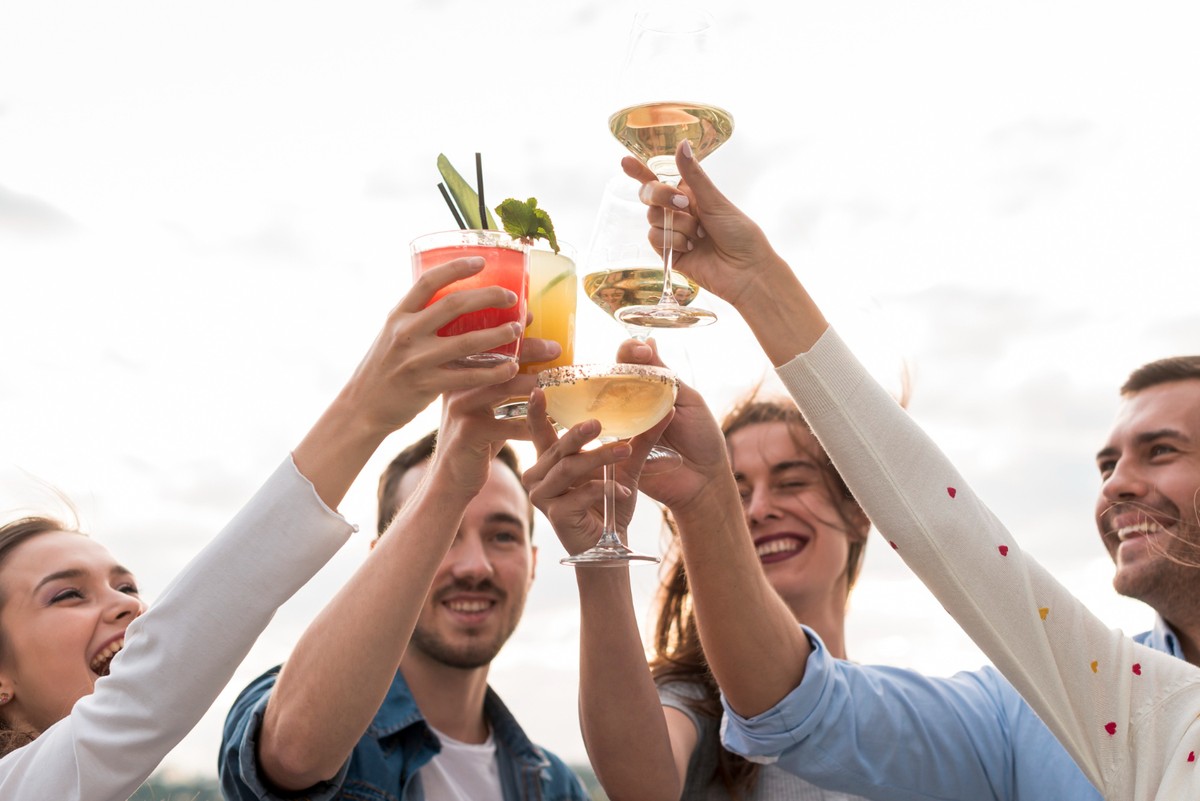 The gadget with the most style
 In addition to its exceptional performance, our Ice Crusher also features a stylish design. Adds a touch of elegance to your kitchen or bar area. It's not just a functional appliance, but a statement piece that complements your personal style.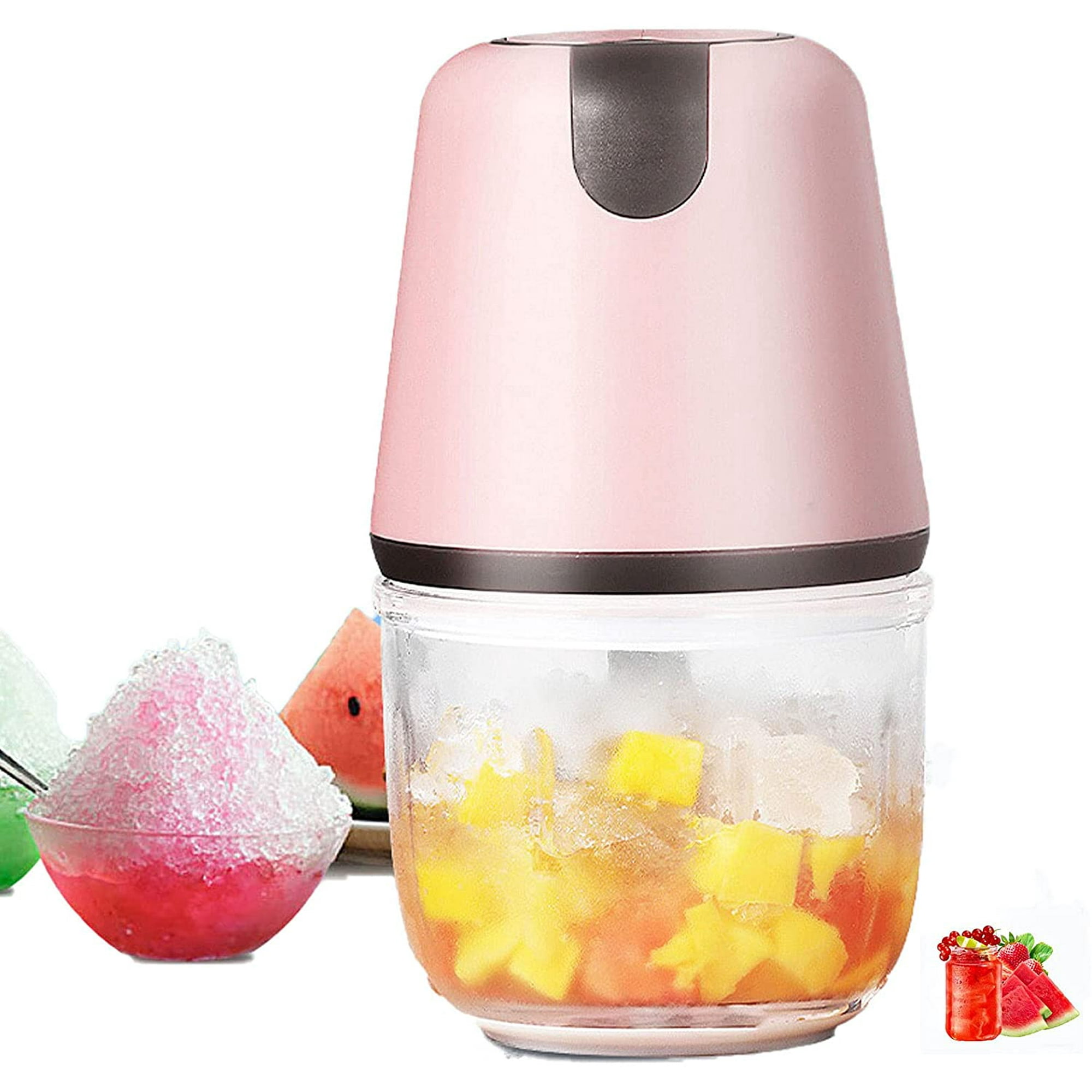 Take your drink experience to the next level with our extraordinary Ice Crusher! Say farewell to mundane drinks and greet a realm of icy delight. Whether you're savoring a refreshing lemonade by the pool or indulging in a delightful cocktail with your beloved companions, our sleek and compact gadget will turn your drinks into frozen perfection. Don't pass up on this essential addition to your kitchen. Grab yours now and let the cool vibes flow!
Product Information
Power: 200W
Function: Crushed ice Body
Material: Plastic
Product Specifications: Ice Crusher
Color: pink
100% SATISFACTION GUARANTEED OR YOUR MONEY BACK!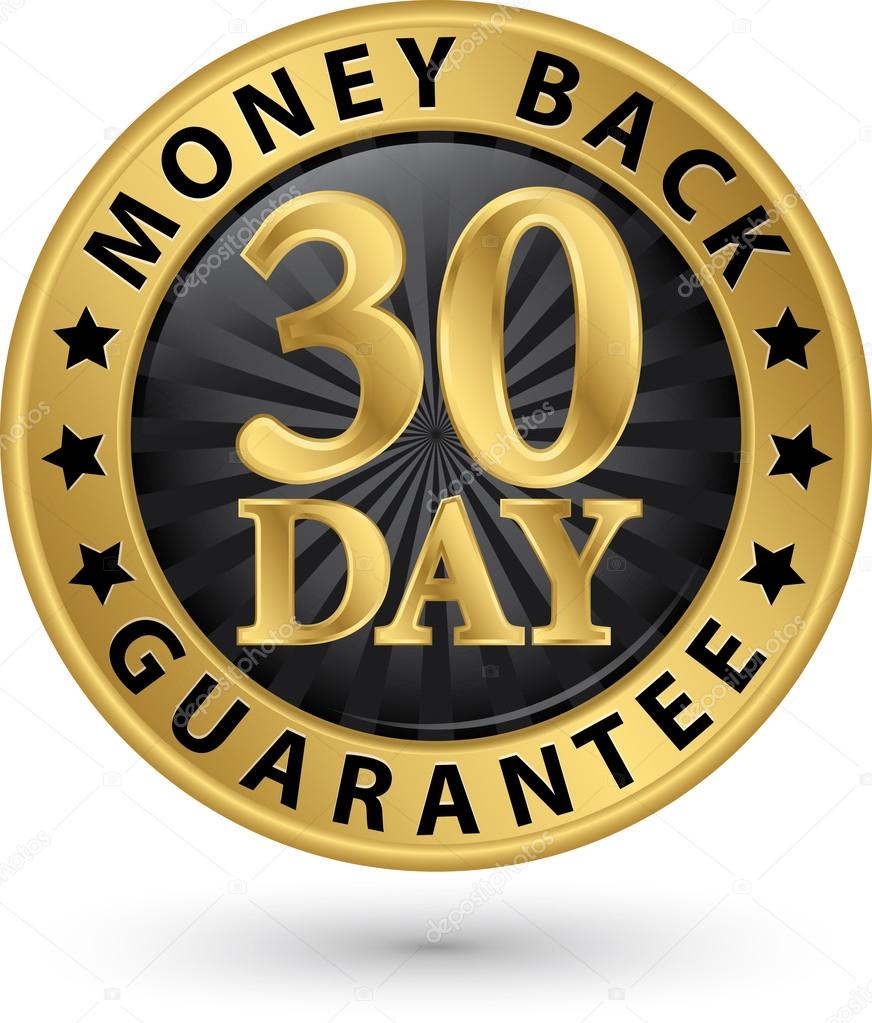 Your happiness is our priority. If you're not completely satisfied with your purchase, you
 can request a refund within 30 days of receiving the product. Shop
 with confidence and experience our exceptional customer care. 
View full details