Regular price
$29.61 USD
Sale price
$49.90 USD
Unit price
per
Sale
Sold out
Shipping

Express Fast 

(

Enjoy

 

free shipping

 

on orders over $50

)

Lightning-fast delivery in approximately

3-7 days.


Upgrade Your Waste Disposal with the Smart Trash Can
Introducing the Smart Trash Can, the ultimate solution for hassle-free waste management. With its innovative features and intelligent design, this cutting-edge device is set to transform the way you dispose of your trash. Say goodbye to traditional bins and embrace the future of waste disposal.
Effortless Waste Management Made Easy
With smart technology at its core, the Smart Trash Can offers a seamless waste management experience. Its touchless sensors detect your presence and automatically open the lid, allowing you to effortlessly dispose of your trash without the need for physical contact. No more struggling with lids or foot pedals – the Smart Trash Can takes care of it all.
Stylish Design for Any Space
Not only does the Smart Trash Can boast intelligent functionality, but it also adds a touch of style to any environment. Its sleek and modern design complements any decor, whether it's in your kitchen, office, or bathroom. The Smart Trash Can is more than just a waste bin – it's a stylish accessory that enhances the overall aesthetics of your space.
Smart Features for Enhanced Convenience
The Smart Trash Can is equipped with a range of smart features that simplify your waste disposal routine. It has a built-in bag dispenser, making it easy to replace bags when needed. The motion sensor technology ensures that the lid remains open as long as you need it, and it automatically closes once you're done, preventing odors from spreading and keeping your space clean and fresh.
Choose Your Perfect Fit
We understand that every household or workspace has different waste management needs. That's why the Smart Trash Can is available in various sizes, allowing you to choose the perfect fit for your requirements. Whether you opt for the compact 12-liter model or the spacious 16-liter version, rest assured that the Smart Trash Can handle it all.
Upgrade your waste disposal experience today with the Smart Trash Can. Embrace the convenience of smart technology, enjoy the sleek design, and simplify your waste management routine like never before. It's time to say goodbye to traditional bins and welcome the future of waste disposal.
100% SATISFACTION GUARANTEED OR YOUR MONEY BACK!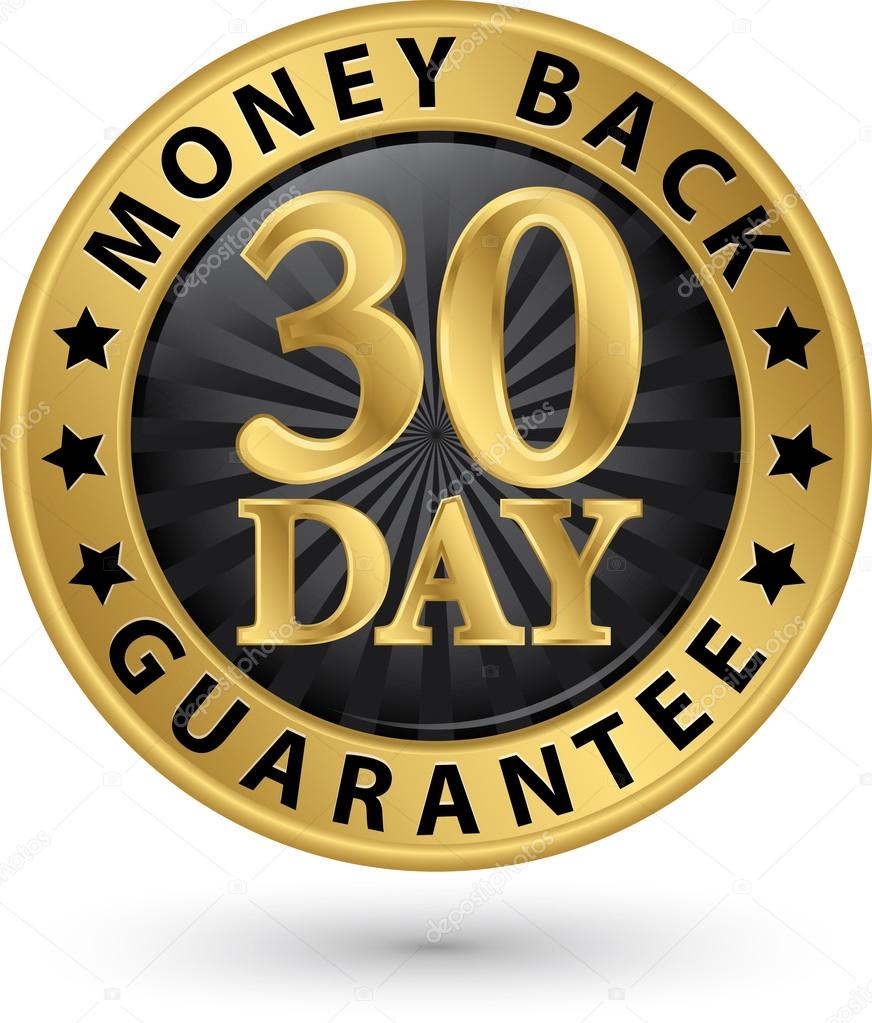 Your happiness is our priority. If you're not completely satisfied with your purchase, you
 can request a refund within 30 days of receiving the product. Shop
 with confidence and experience our exceptional customer care. 
View full details